Welcome to
Aghbashian Dental Office
Enjoy your Smile because …
Dentistry Should be Worry-Free!
We Accept Your Insurance and More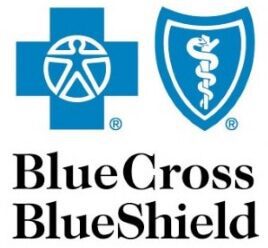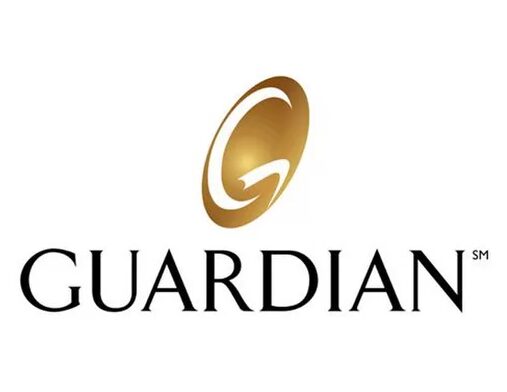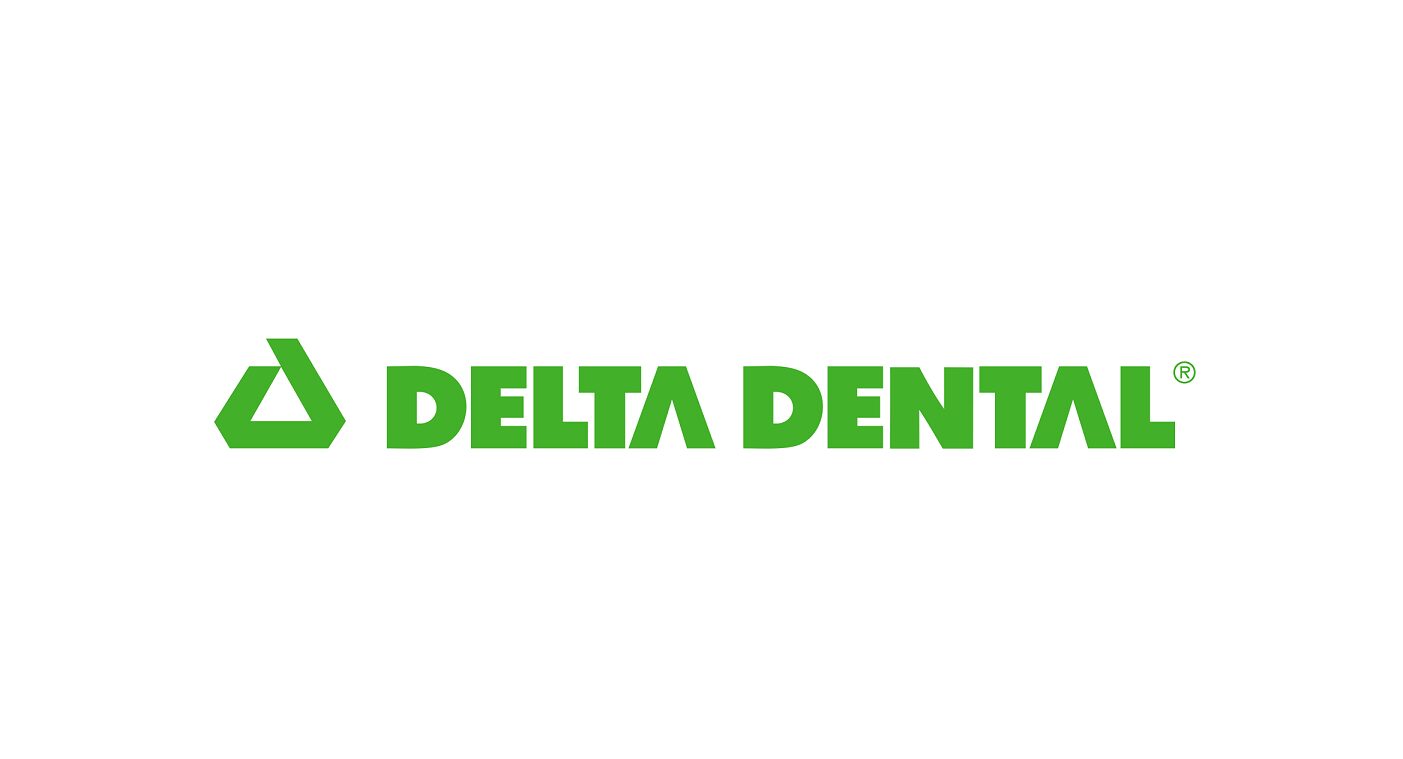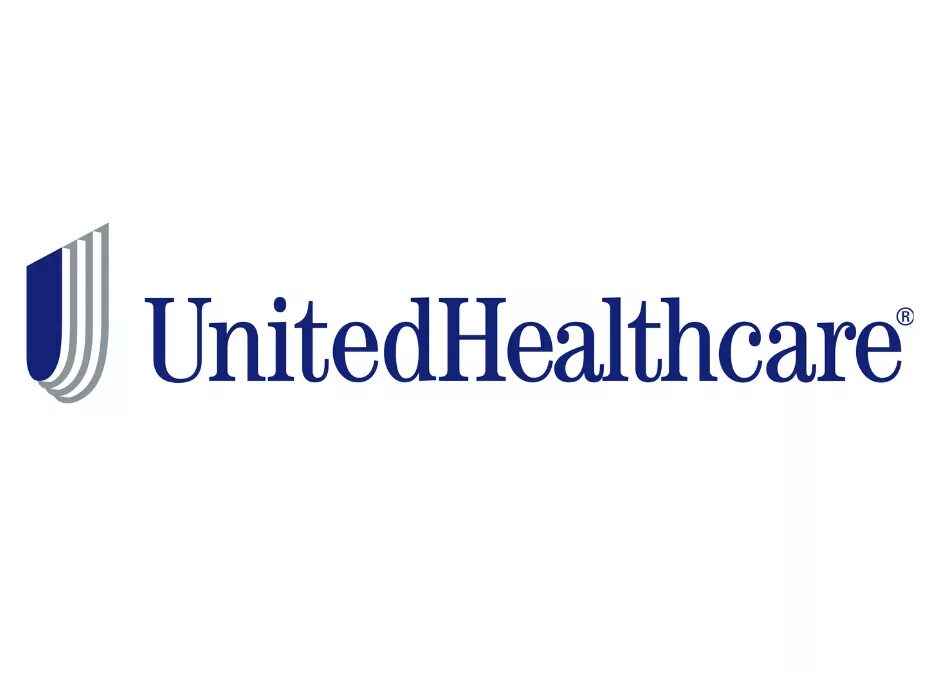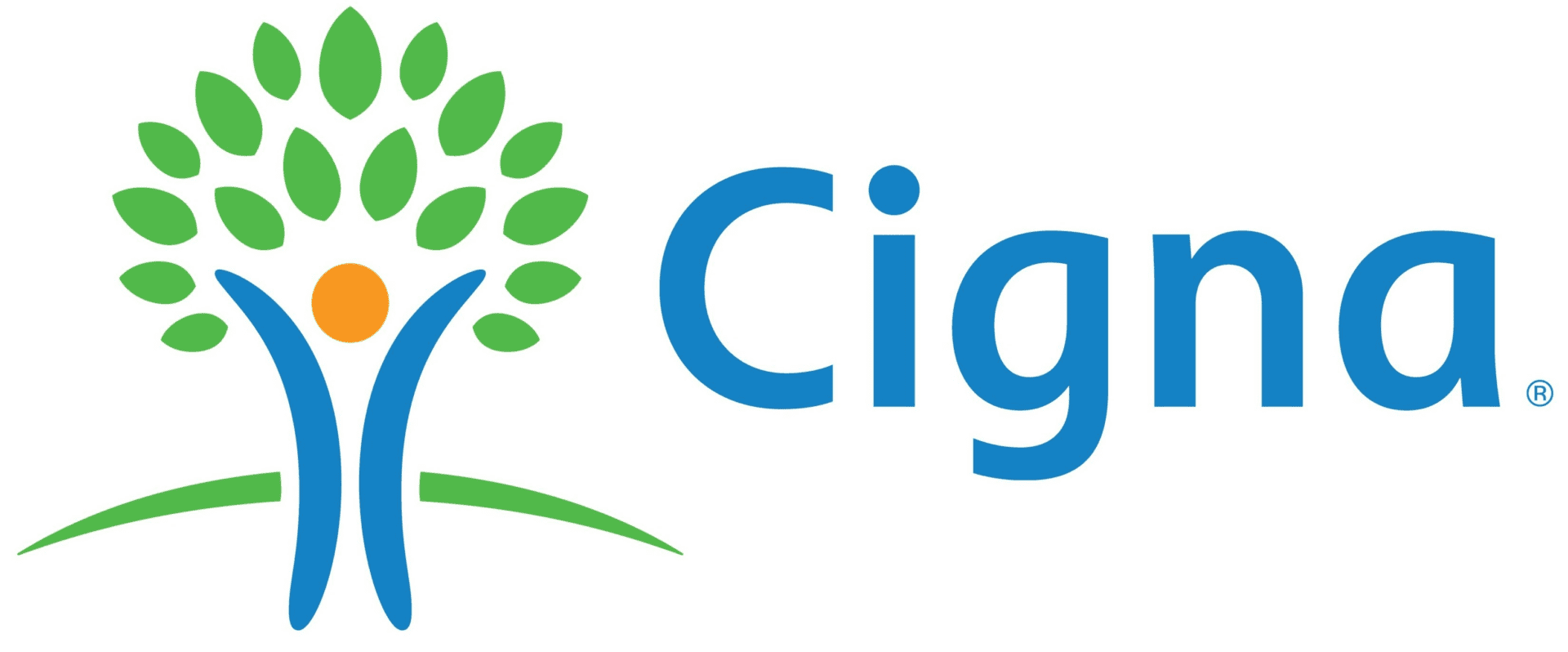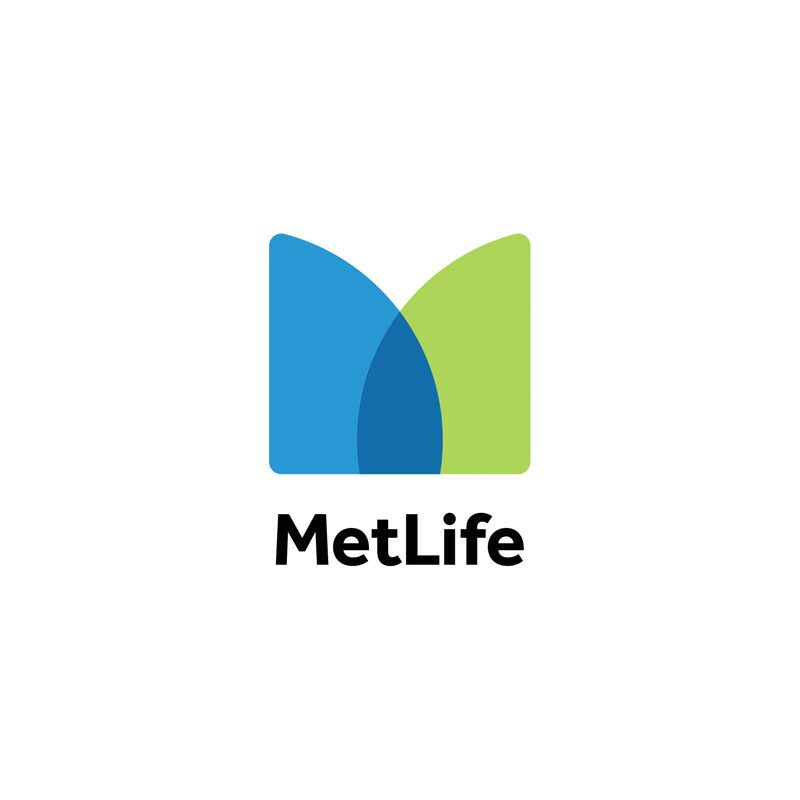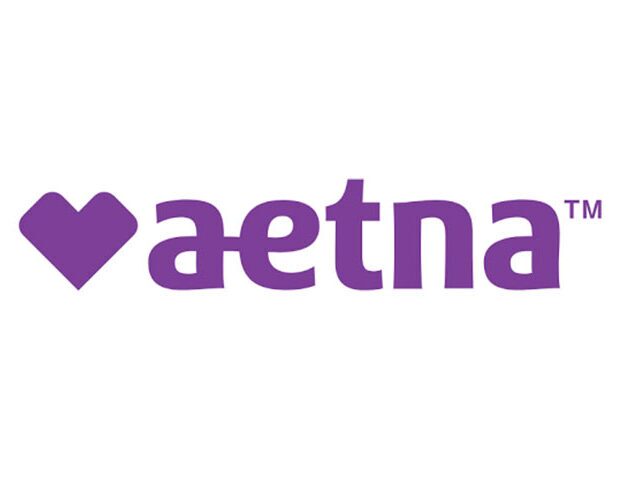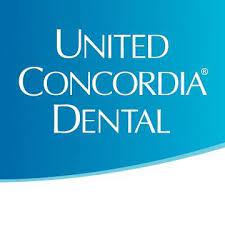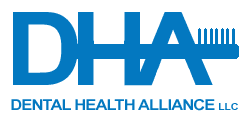 Keep Your Teeth Healthy with Primary Dental Care
Aghbashian Dental Corp is here to help you protect and maintain your oral health. We provide primary solutions for your mouth and teeth, including diagnosis, treatment ( Grinding teeth treatment, Crown and Bridge restorations, Teeth extraction, Gum Disease Treatment, etc.) , and preventive education.
Superior Dental Solutions for a Brighter Smile
Improving how your teeth look can also enhance your overall appearance.
At Aghbashian Dental, we provide you with a variety of Dental implants, Teeth whitening, Teeth cleaning, Wisdom teeth removal, Cosmetic dentist, and more dental solutions that can help you achieve your aesthetic goals.
Safe, Fun & High-Tech Dentistry
At our office, we're aware the thing that folks refer to when speaking about something that is decidedly un-fun. But those folks haven't been to Aghbashian Dental Office. Take one step into our office and you'll see we have turned that frown upside-down.
All Your
Dental Needs in One Place
Achieve optimal oral health with our help at Aghbashian Dental Corp.
Based in Glendale, California, our office provide all dental services including cleaning, fillings, crowns, surgical extractions-implants, Dental implants, and cosmetic dentistry.
We take pride in our ability to create and maintain a positive and friendly environment for our clients.
Since inception, Aghbashian team strives to be an integral part of our community providing patients with optimal dental care from a state-of-the-art facility. At Aghbashian Dental …
People centered environment - which means you are at the center of everything we do and every decision we make.
We are your partner for dental health, helping your live well by providing optimum dental care.
Our specialty Dentists providing in-house treatment with convenient evening and Saturday appointments.
Aghbashian's experienced and courteous staff will take care of your needs and make sure that you feel comfortable throughout your dental appointment.
Real Reviews. Real Patients.