Resource Links for
Our Dental Patients
Creating healthy, confident smiles for life is our mission and we are glad you have taken the first step. Regular dental appointments are fundamental in maintaining your overall health and wellbeing.
When you arrive, you will be greeted by our front office staff who will help you to check in, notify the team of your arrival, verify insurance if applicable, and guide you through any necessary new patient paperwork. You can save time by completing the new patient forms by downloading the forms from our website (Patient Resources), fill them up and email them to us.
Once completed, a member of our team will escort you from the waiting room to a treatment room where we will review your dental history, medical history, and any dental health concerns or issues. The dental assistant will then take digital x-rays for the doctor to review. Radiation from digital dental x-rays is very low, especially in comparison to traditional x-rays. For more information, speak with your dentist or dental assistant.
Your Comprehensive Oral Exam Session
As a new patient, you will first see the dentist for a comprehensive exam. During the exam session, we will discuss your health history, any specific concerns you may have. We also may check your vitals to ensure you are in good health. This is a great time to let us know if you are anxious about your appointment. Your comfort is a priority and we will work to make your appointment as smooth and comfortable as possible. During your exam, we will review your dental x-rays, complete an oral cancer screening which includes an examination of your jaw, neck, tongue and inside of your mouth. This screening is important and recommended once a year.
In many case we might need to obtain additional records like taking IO photos and primary impressions.
The initial examination session could take about an hour and is important so your dental team can identify any issues like joint problem, gum disease or cavities. Based on your exam, our provider will develop a personalized treatment plan and discuss all available treatment options with you. If dental care is needed with a specialist, proper In-house or Out-side referral will be arranged. Consultations with our In-house specialist are always Complementary.
After completing the exam, our provider may clean your teeth manually or use an advanced water powered instrument based on what is best for your specific needs. Fluoride treatments are recommended by the ADA for adults as well as children, and our provider may recommend treatment as needed.
Following that we will review tips for caring for your teeth and preventing gum disease.
Finally our provider will review your treatment plan and assure that all your questions were answered thoroughly and you will receive a comprehensive breakdown of estimated cost and insurance coverage of your recommended treatment. You will leave with a toothbrush, floss and toothpaste to keep on track with your home health routine.
Once you review your treatment plan with the dentist, our staff member will help you to schedule your next appointments, review payment options, and answer questions about insurance coverage of your recommended services.
For each service you will receive a comprehensive breakdown of cost and insurance coverage. Financing options such as In house financing plan, 3rd party "CareCredit" are available as well as our special discount dental plan that provides immediate coverage and discounts on all dental services. Our goal is to help you get the treatment you need quickly and comfortably.
Don't forget to schedule your next preventive visit (regular exam & cleaning) appointment before you leave. It's a great way to make sure you stay on track with your dental health.
Our forms are available for your convenience. Please download, fill out, and email your forms to us.
Special Care for Every Smile
First Time visiting Aghbashian Dental Office?
We love meeting new patients, and to show our gratitude for every new smile, we offer $50 off initial visit*. This New Patient Special includes everything you'll need to start your journey with us off on the right foot!
*New patients only. Uninsured patients only. Not valid in cases of periodontal disease.
Looking for something more special?
At Aghbashian Dental our special care packages include Aesthetic dental treatments to painlessly restore your impressive white teeth for your "BIG DAY". Yellow, stained and poorly aligned teeth do not match well with the camera on your "BIG EVENT" . So aligning the teeth, countering discoloration and teeth whitening becomes important to enhance the natural smile.
- Esthetic Restoration & Veneers
Our Aesthetic Services include a wide range of highly esthetic restorative smile make over that assure the shiny, beautiful white reflection of your teeth.
- Invisalign Teeth Alignment
Our Aesthetic Services also include using clear aligner sets to transform and alignment your teeth. It include using a series of well-designed aligners to move the teeth to their new beautiful position in a procedure that is totally painless.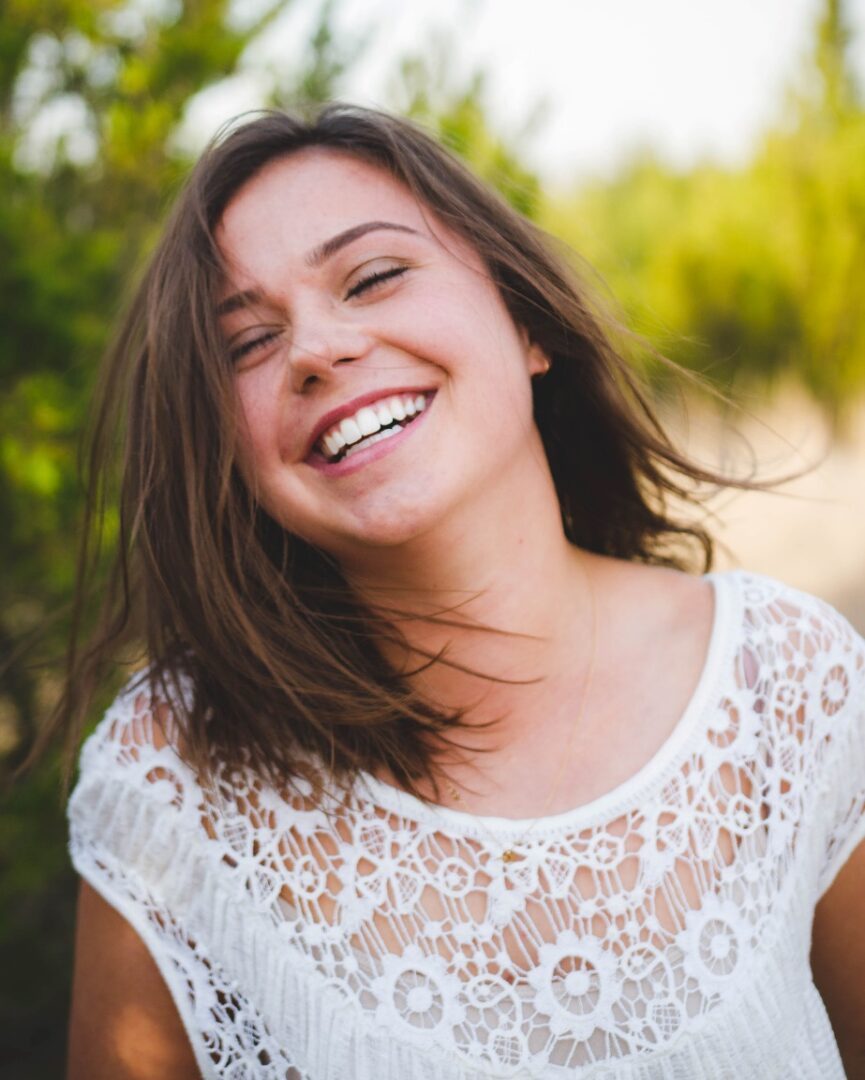 - Professional Teeth Whitening " In-Office Zoom Teeth Whitening Treatment"
Our Aesthetic Services also include using the Zoom Advanced Power Chairside Lamp in our office to accelerate the bleaching process with a hydrogen peroxide solution.
Our Special whiting care package offers a 25% discount of all treatment cost needed by you, your family and friends for the "BIG EVEVET".
Call our office at (818) 242-8892 to learn more about our cosmetic dentistry and aesthetic services, as well as acquiring the special care packages for yourself or a loved one on "BIG DAY".
Dental Insurance & Payment Options
Good oral health is essential to promoting and maintaining overall health and well-being, and regular oral care — both self-care and professional care — is essential to attaining and maintaining good oral health.
At Aghbashian Dental we believe that healthcare costs are significant to all families, yet; it was Dr. Aghbashian's decision from day one to ensure treatment cost should not be a barrier for our beloved patients to receive the dental the care you need.
All Insurances Accepted and More
Aghbashian Dental accepts over 150 dental insurance plans including Delta Dental, MetLife, BlueCross BlueShield, Guardian, Cigna, Aetna, Altus, Assurant, and United Concordia and many more.
Is your insurance not listed? Give us a call to confirm acceptance.
As a courtesy to our patients, our office electronically files claims for all dental benefits plans.
Give us a call and one of our experienced staff members will be happy to verify your insurance coverage prior to your first visit to make your experience quick and seamless.
Our office is well recognized for its non-stressful treatment environment that allows our patients get a full advantages of a wide range of payment solutions. Among them are our significantly reasonable fee schedule, long experience in maximizing dental benefits, in-house dental health savings & financing plans as well as 3rd party financing.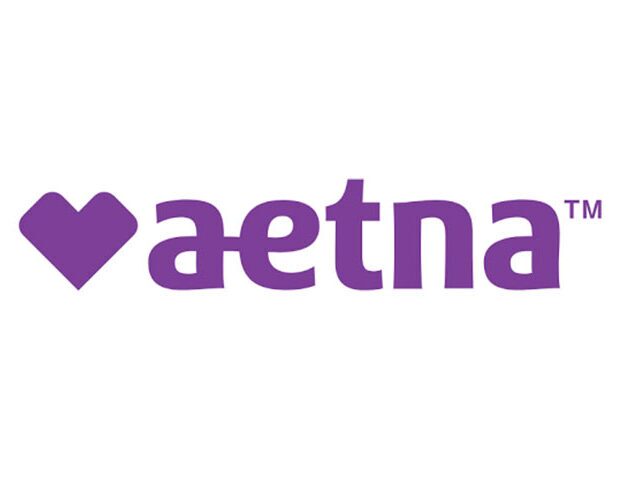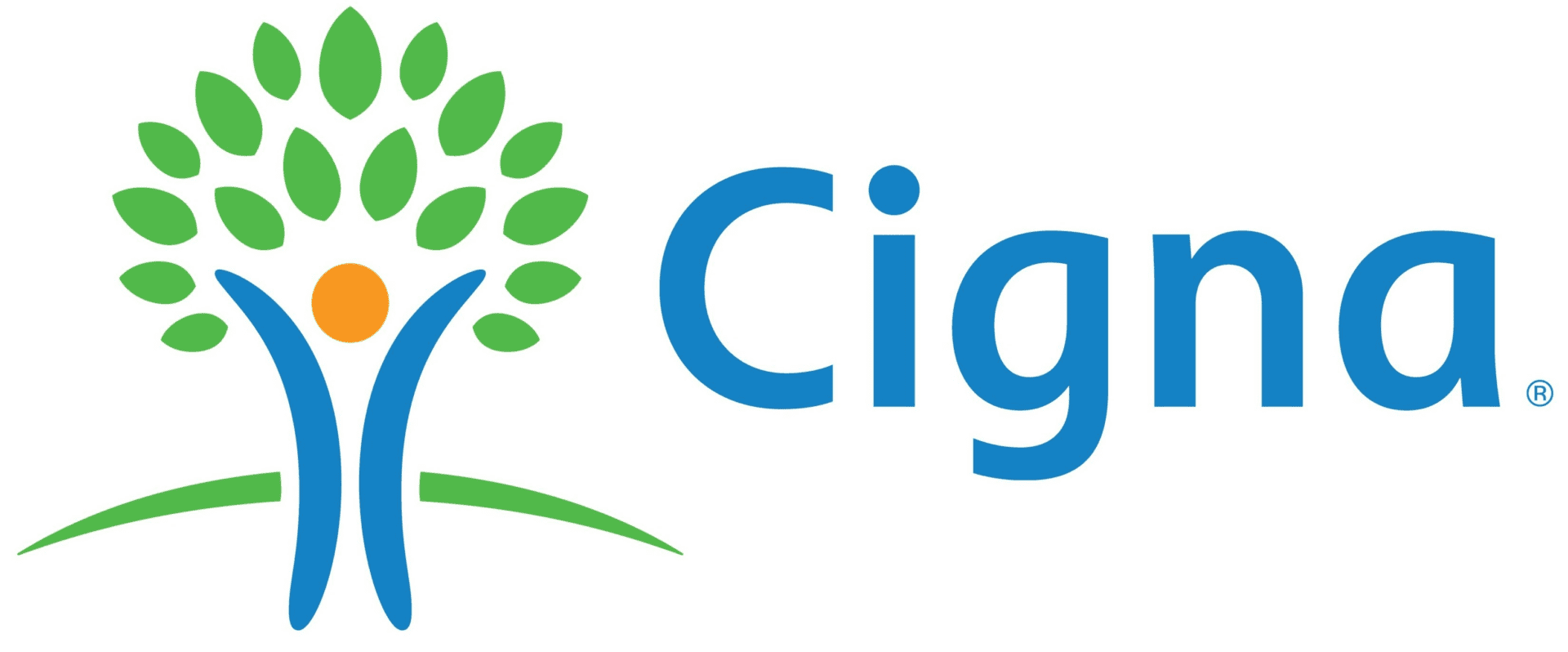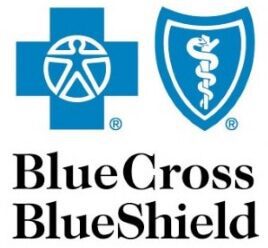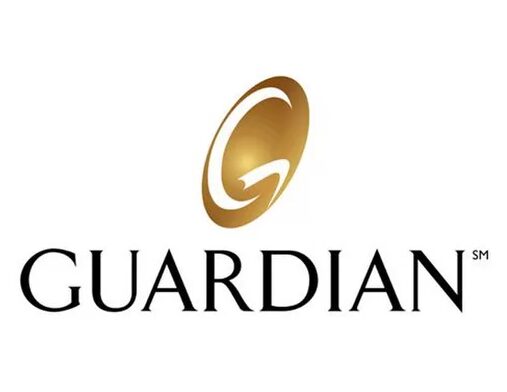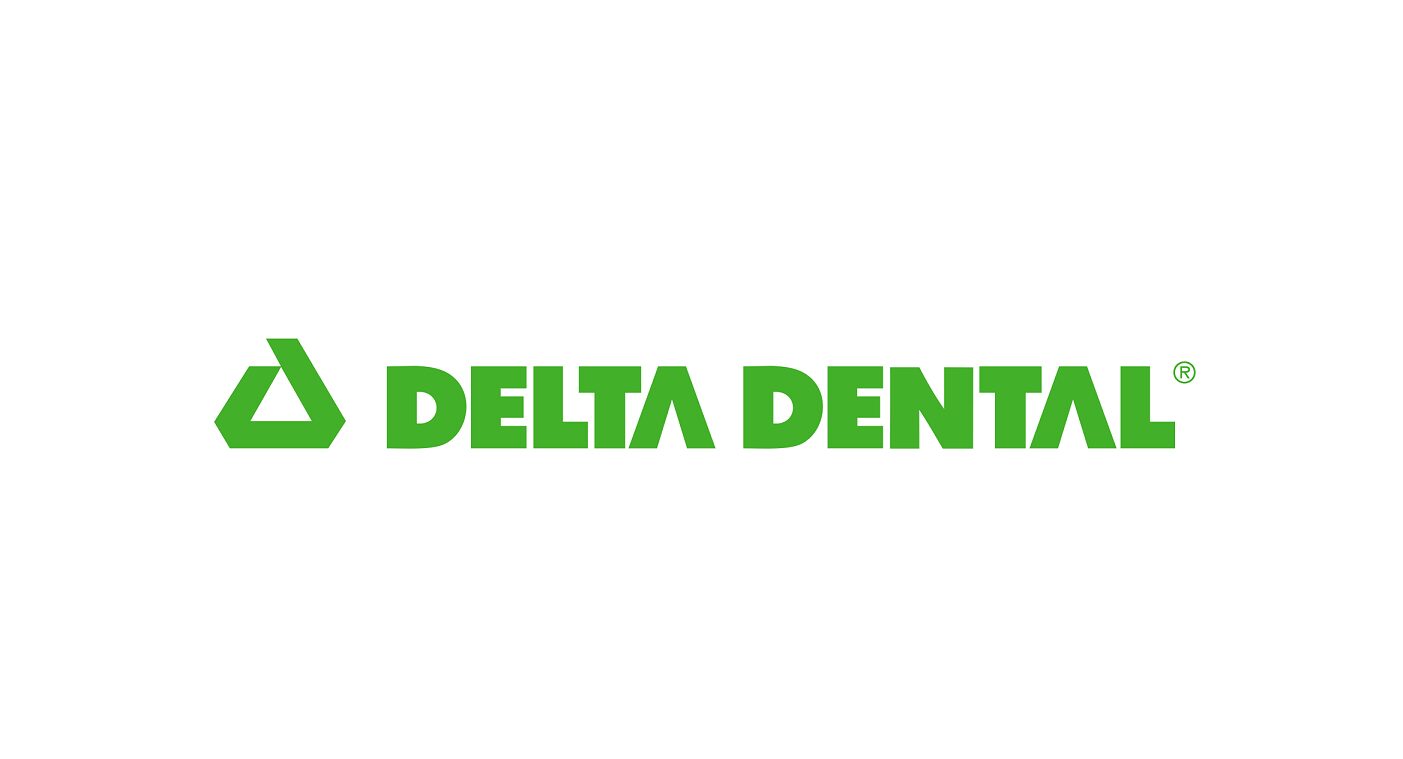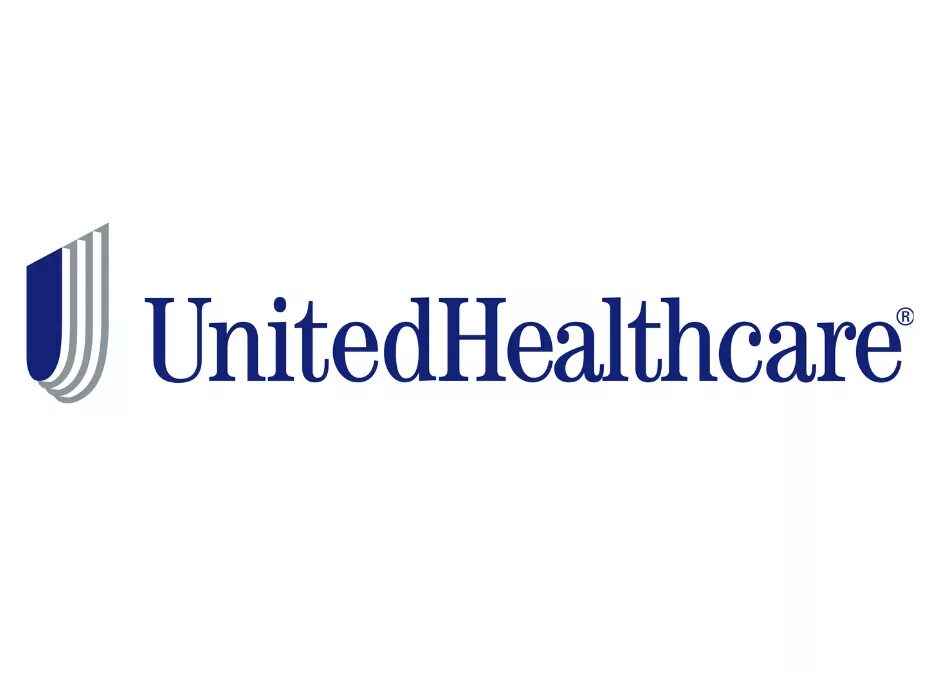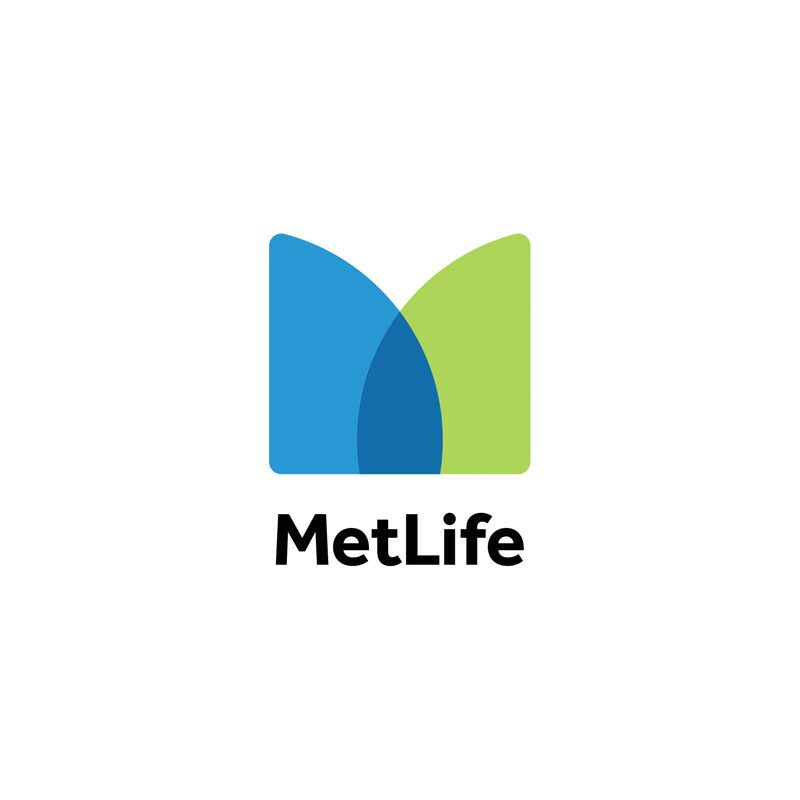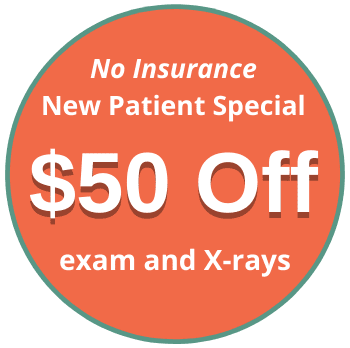 No Dental Insurance? No Problem
Get $50 off your first appointment which includes a comprehensive dental exam and high-tech x-rays.
Options for Paying for Your Care
Our office accepts Personal Checks, Money Orders, Visa, MasterCard, and Discover … etc.
Care Credit for Paying for Your Care
Care Credit is a third-party healthcare credit card that helps finance healthcare related costs. Care Credit extends special financing options that you can't get when using your Visa or MasterCard. Whether you use your healthcare credit card to cover your deductible, or to pay for treatments and procedures not covered by insurance, Care Credit helps make them possible today.