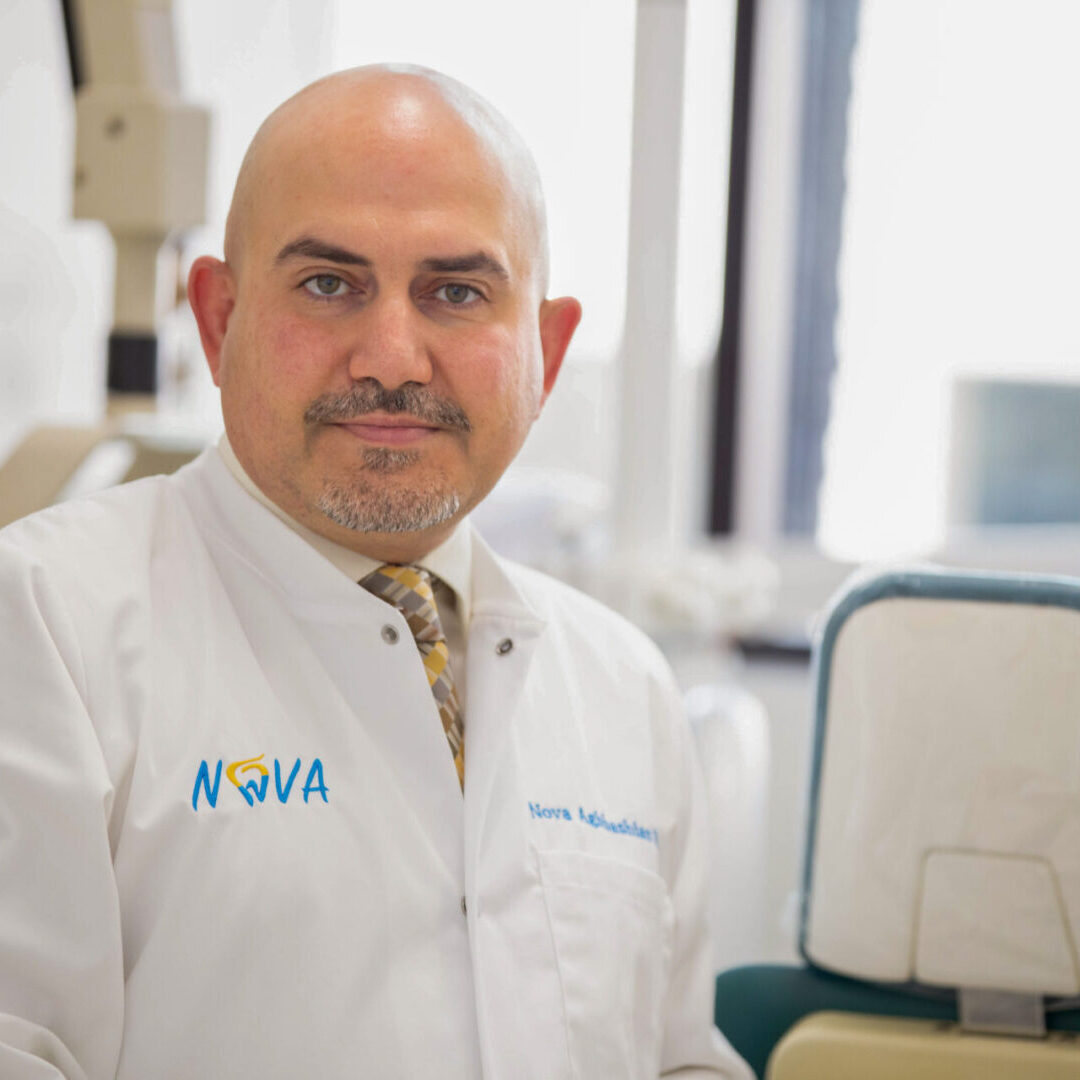 Dr. Aghbashian started his career as an international dentist in 1997. After performing a wide range of dental services in different countries and to further fulfill his passion toward challenges; Nova pursued his Doctor of Dental Surgery degree (D.D.S.) at University of Californian, San Francisco (UCSF) School of Dentistry and graduated with honors and was the recipient of the Outstanding Student Award in Oral Surgery and Endodontology. Throughout his career, Dr. Aghbashian has been committed to make every effort to create uniquely enjoyable and comfortable experiences for his patients. He believes strongly enough in his abilities and skills to deliver high quality dental care for his patients with exceptional professionalism and almost pain –free experience. Focusing on patient's oral health as a whole, he works to build a long-term rapport with his patients. His quality of care, professionalism towards patients and enthusiasm towards advanced education acquired him multiple awards both locally and internationally throughout his career. He is currently an active member of the American Association of Endodontics, American Dental Association, California Dental Association and Applied Dental Laser Study Club. Dr. Aghbashian has called Glendale home since 2008 with wife and 2 children. When he's not at the office, he enjoys spending time with his family in the outdoors, going to amusement parks, and traveling to beaches along the Pacific Ocean.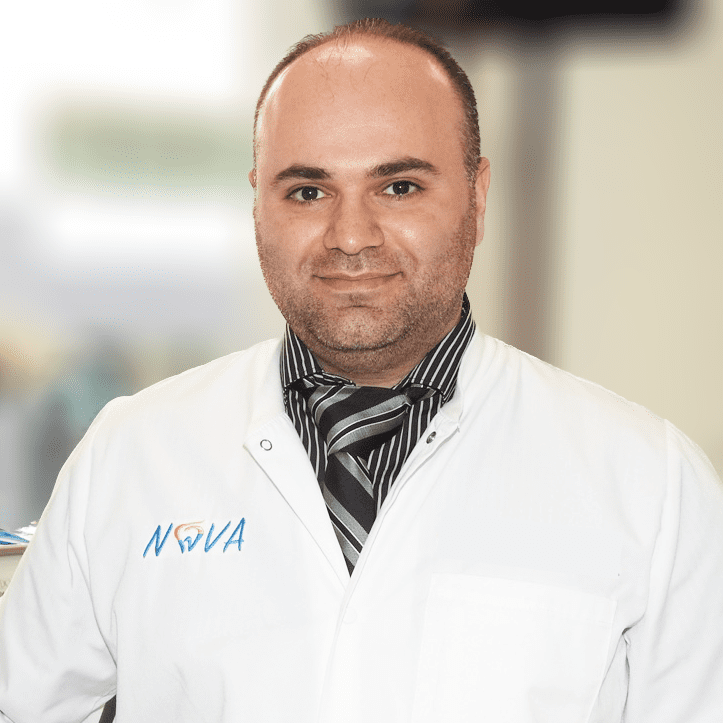 Dr. Garabedian completed his dental school training at the University of Pennsylvania (PENN), an Ivy League School. He graduated as one of the twenty cream of crop students with honors in clinical dentistry at the Advanced Dental Care Clinic in Philadelphia. He was also elected to honoree membership in the Omicron Kappa Upsilon by Eta Chapter Society. As a dental student, Dr. Garabedian was awarded the prestigious Abrams Cohen Award in Periodontics. Dr. Garabedian went on to complete advanced training in periodontics and implantology at the University of Southern California (USC). During his residency, Dr. Garabedian was the very first resident to complete a Master of Science in Biomedical Implant and Tissue Engineering (BITE) where his research focused on gum tissue and bone engineering in animal and human models. Dr. Garabedian's philosophy of practice is patient centered care and expecting nothing less than excellent and predictability in outcome. Dr. Garabedian maintains professional affiliations with the following dental organizations: American Dental Association, American Academy of Periodontology, and the Academy of General Dentistry. Away from dental world, Dr. Garabedian finds great pleasure in spending time with his family, cooking, and professional photography.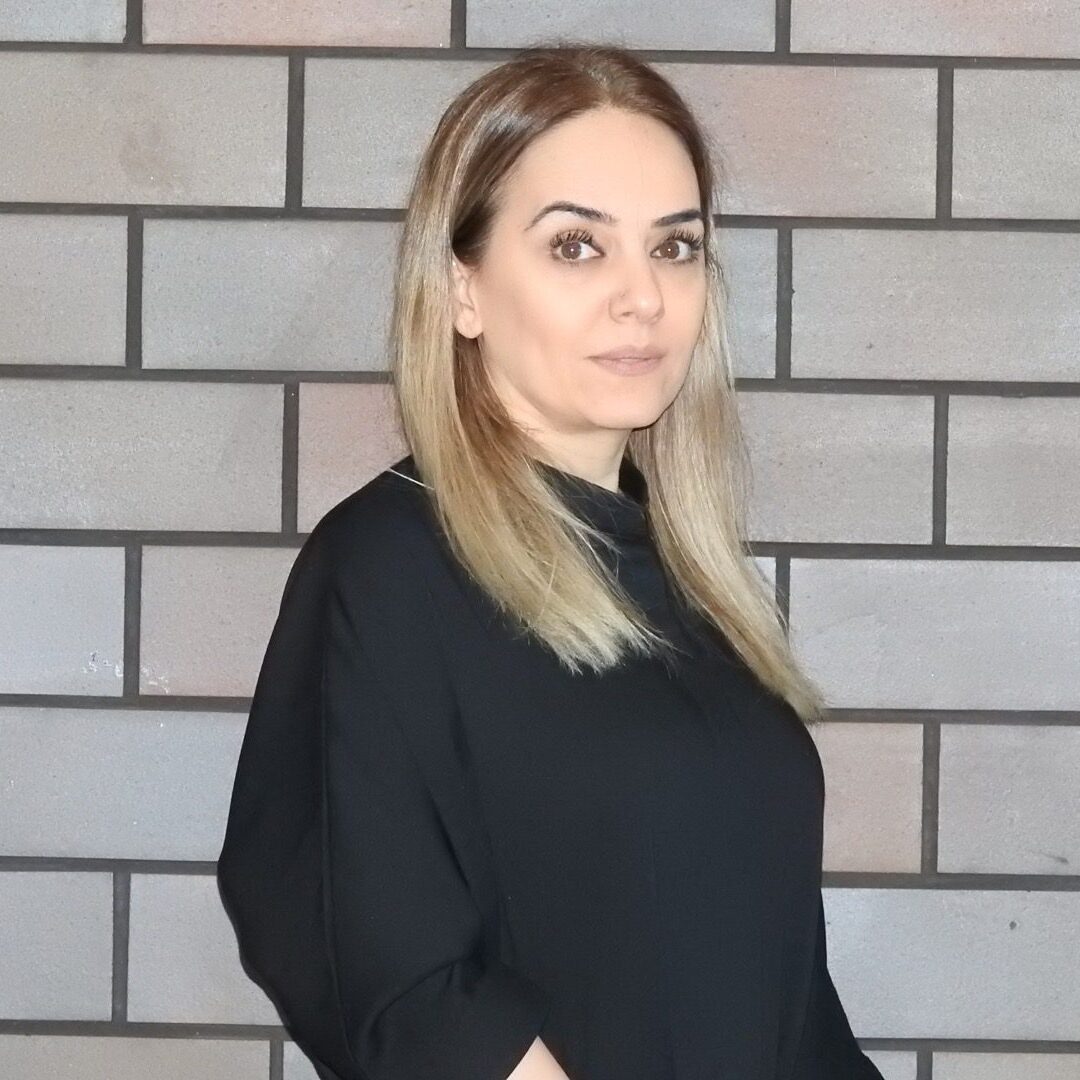 Alenoush
Administrative Team
Hello, my name is Alenoush, I work at the front desk at Nova Aghbashian's Dental Office. My primary focus is to make the dentistry a welcoming aspect of each patient's healthcare, from the moment they enter the front door until they leave with their needs fulfilled. I take care of all the questions relating to finances and insurance needs with one call. In addition, my responsibility is to make patients understand their treatment plan and financial coverage prior to receiving their work done. I do my best to make sure every patient has a positive and delightful experience. I look forward to greeting you with a smile in your arrival.  (I speak English, Armenian, and Farsi)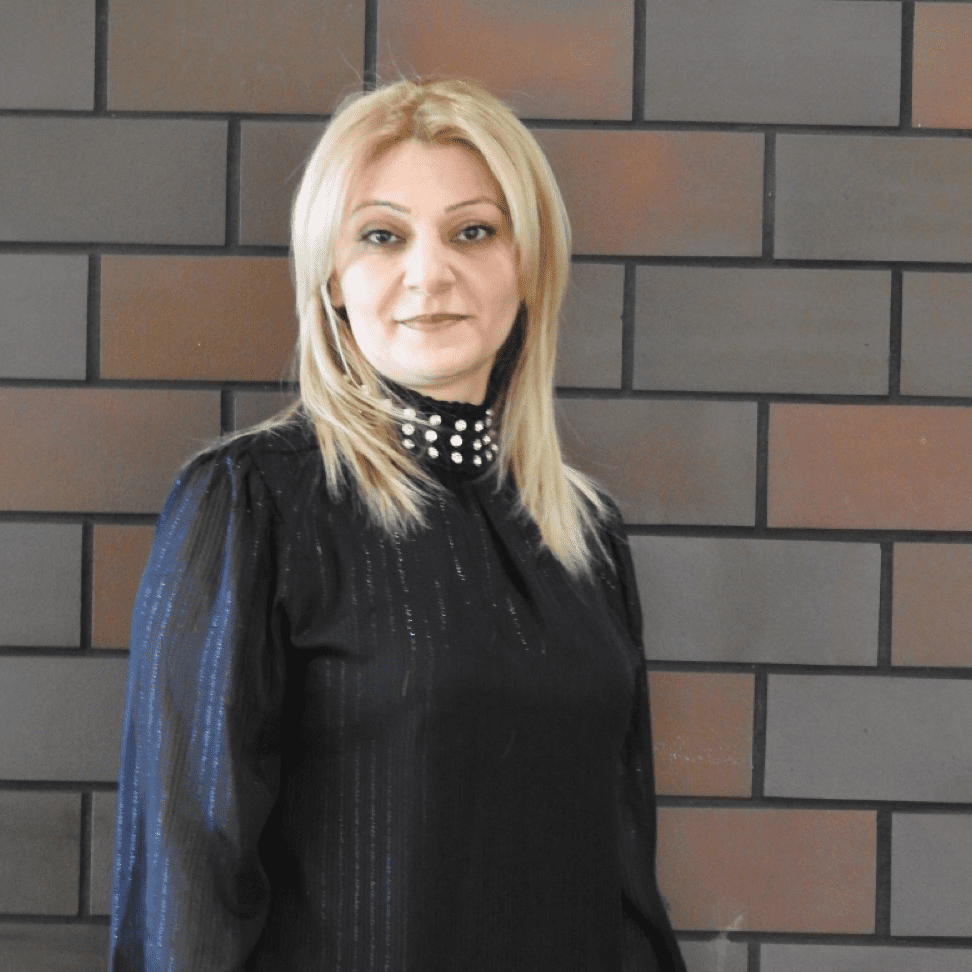 My name is Siron , I am a dental assistant at Nova Aghbashian's Dental office. Helping patients with their concerns is my priority since it allows patients to overcome their fear.
My main role is to ensure that patients are comfortable in the dental chair and keep dental procedures running smoothly.
Therefore, rest assured when you come in contact with me you will be extremely pleased. (I speak English, Armenian, and Arabic)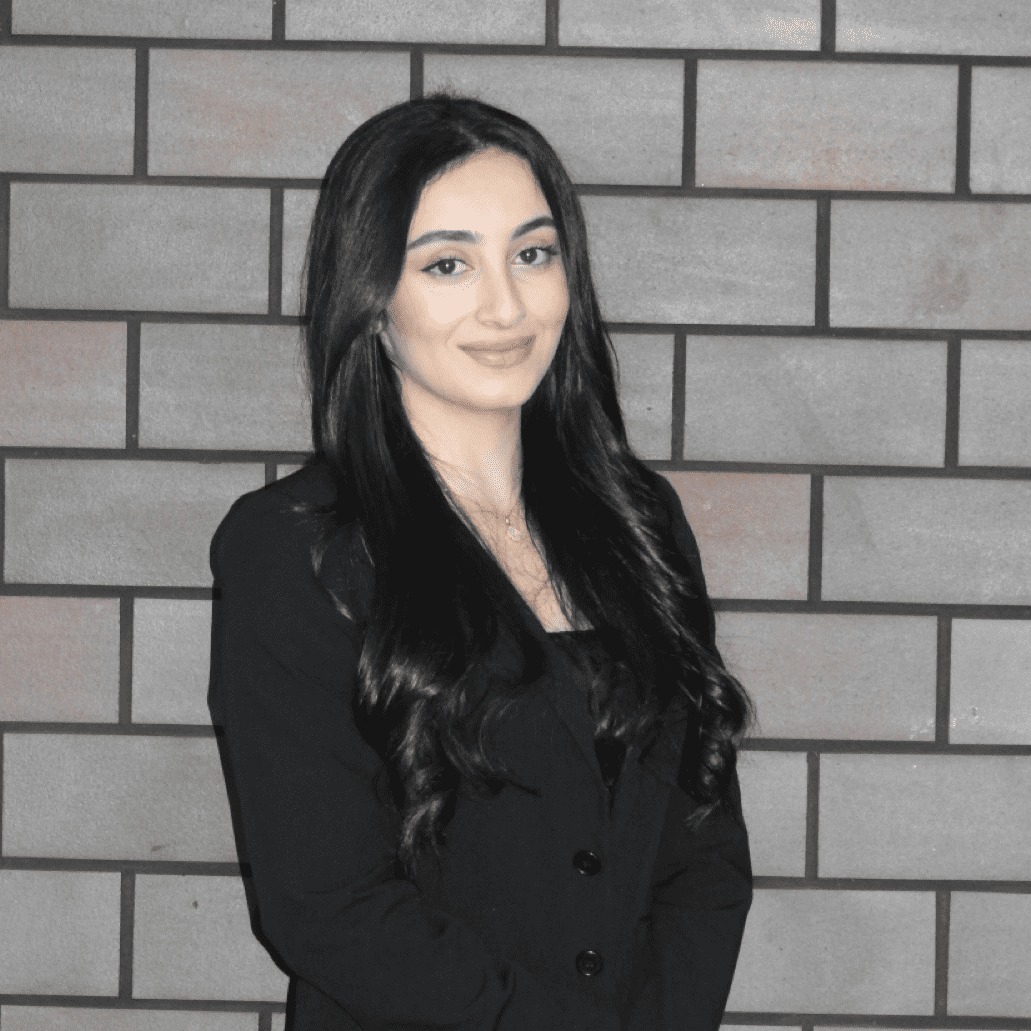 My name is Seza, and I am a dental assistant at Nova Aghbashian's Dental office. I enjoy working at our office because it is a fascinating environment and rewarding experinace each day. My main concern is to make sure all patients are satisfied when at our office. I look forward to meeting and working with you all with a smile. (I speak English and Armenian )