5 Surprising Reasons Why Implants are the Best Option for You
When it comes to replacing missing teeth, dental implants are the superior restoration-and it is no wonder why. If you are a little unfamiliar with them, here are 5 surprising reasons why dental implants are better than other tooth replacement options.
1. Implants function like your natural teeth
Many tooth replacement options exist, however dental implants are the only permanent replacement option because they are designed to function like natural teeth. Dental implants consist of two (2) main parts-there is the titanium screw that fuses with your jawbone to provide stability and functions like the root of the tooth and the crown that is then placed on top of this 'root' to restore the esthetics and function of the missing tooth. Since only the crown will be visible, the implant will look (possessing superior esthetics), feel, and function like a natural tooth! Do you know what that means? No embarrassing denture slippage or worrying that you will break your bridge if you eat something hard. You can eat all your favorite foods and fearlessly smile, laugh, and talk.
2. Implants preserve and maintain oral health
Not only do implants improve the quality of life of patients by allowing them to function as normal, but they also promote oral health in several ways. Implants preserve the health of your jawbone by stimulating bone remodeling and deposition, whereas other tooth replacement options like dentures cause bone resorption. They also prevent adjacent teeth from shifting out of place, provide a permanent solution that is not susceptible to cavities, preserve the tooth structure of adjacent teeth (unlike bridges) and as a bonus, they help you to retain a youthful appearance by preventing your face from sagging because of missing teeth.
3. Implants are a cost-effective, long-term solution
While the initial treatment cost may be slightly higher than other alternatives upfront, implants are more cost-effective long-term when compared to other tooth replacement options owing to their longevity. If you maintain good oral hygiene and avoid habits such as smoking, an implant can last a lifetime whereas dentures and bridges usually need to be replaced every 10-15 years, and so they end up costing you more in the long run.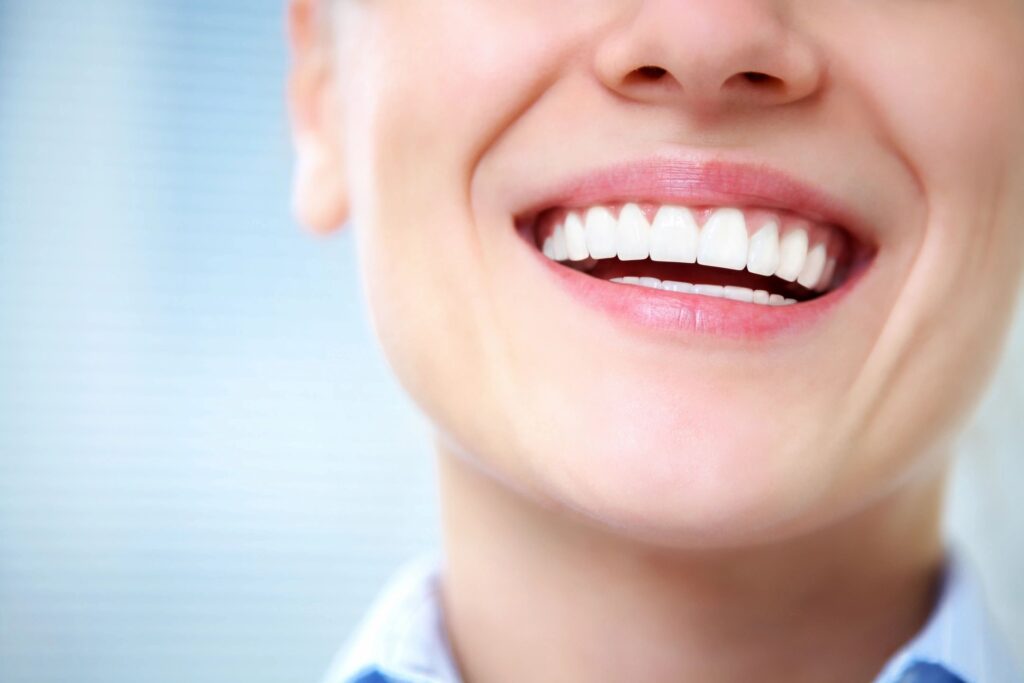 4. Implants are an easy procedure when done right
With the use of cone-beam CT and surgical guides, placing implants has never been easier, especially when performed by a specialist such as an oral surgeon or periodontist. Depending on the type of implant that you are getting, timelines may vary, but with proper pre-surgical planning and coordination between the surgeon and restorative dentist involved, you have nothing to worry about.
5. Implants have a high success rate
When properly cared for and compared to other restorative procedures, implants tend to offer higher success rates than other tooth replacement options. Success rates of implants range from 93-98% and with proper care, they often last a lifetime. Doesn't that make more sense than having to be ultra-cautious so that you won't have to replace something sooner rather than later?
These are just a few reasons why implants are the superior restoration for missing teeth. Hope this helped!
---
The content on this blog is not intended to be a substitute for professional medical or dental advice, diagnosis, or treatment. Always seek the advice of qualified health providers with questions you may have regarding medical or dental conditions.